I have recently become convinced that despite what may be implied by shows like Desperate Housewives and Weeds, getting acclimated to life in the suburbs has very little to do with what a person looks or sounds like, and virtually nothing to do with what one's husband does for a living.  I could be wrong, by my most recent hypothesis suggests that the most important thing a person can do for social status and fraternity among the natives is succumb to the growing trend of public-scrapbooking in the form of auto "decals."  Auto-decals, the more sophisticated younger brother to the bumper sticker, either magnetic or static in nature, can be affixed, removed, and reaffixed (if necessary) to keep up with suburban family growth and change.  For those, like me, who's five year old's baby book sits mostly empty in its original box at the top of the closet, I thought it might be helpful to outline a series of very simple steps to get started on the journey to suburban popularity.
Step One. Get one of these.
It will serve as your popularity canvas in steps two through five.
Step Two. Add  some of these, one for each member of your family:
Step Three.  Join one of these:
Step Four. Participate in one of these:

Step Five.  The finishing touch: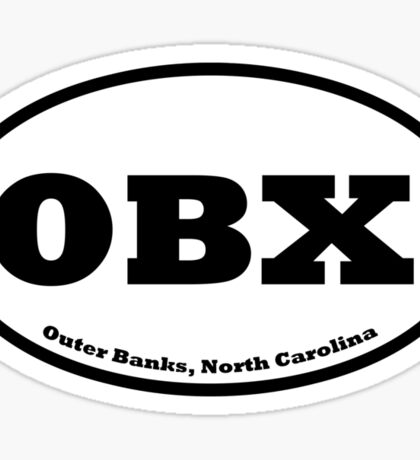 Final note: as of 2004, the following displays of bumper-sticker-popularity are considered out of date, a joke, an embarrassment, dangerous, or otherwise false proof of actual and full suburban immersion.  (Ref: "Urban Popularity" as some may still be in circulation among neighborhoods with more than 10% diversity.)